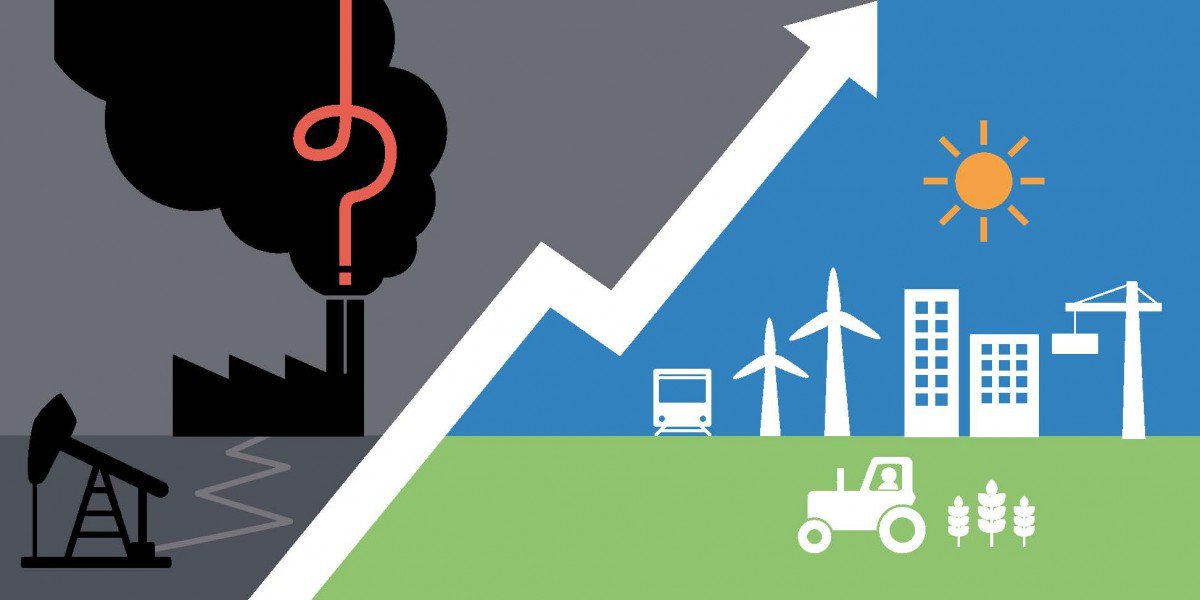 Creating a healthy and diverse economic base in the Germantown area relies on dedicated partners striving to make this region an ideal place to live and do business.
It's the best of all worlds! A growing community, which still maintains its small town atmosphere as a core value. With a growing population and workforce, and superb proximity to key Ohio and Regional markets, Germantown offers an excellent choice for a variety of business types. Germantown embodies progressive growth with small-town values.
Germantown makes economic development a high priority. With core goals of diversifying the economy, improving the standard of living for its residents and focusing on smaller, local businesses, the Municipality's economic development program uses key tools, programs and partnerships to achieve success.