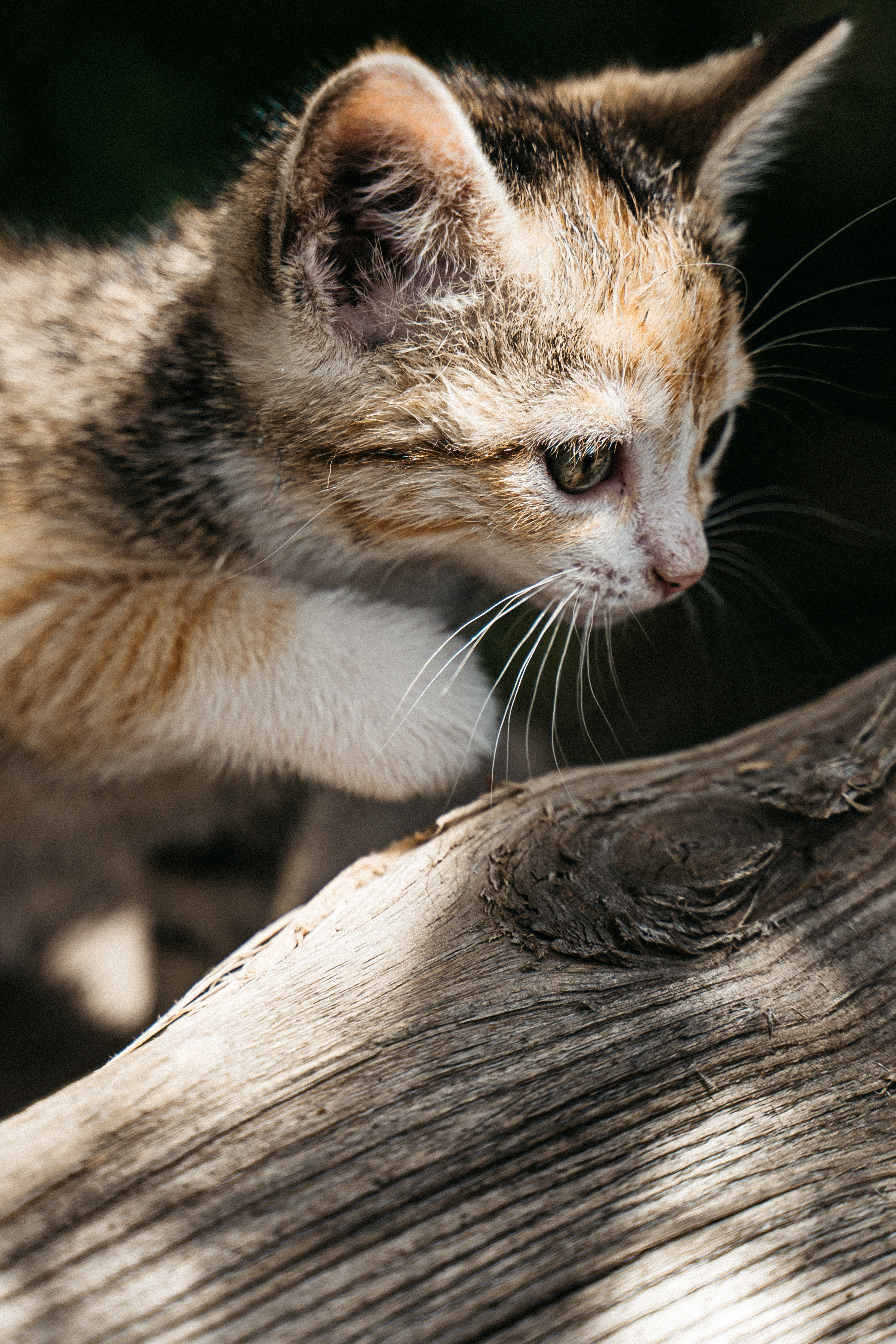 The Humane Society of Greater Dayton is partnering with the City of Germantown to help residents tackle cat overpopulation in a positive and proactive way! Stray or community cats can be a challenge to neighborhoods and through this collaboration we want to give residents a humane option to cat-related problems.
The Community Cat Initiative is a free program for all residents in the City of Germantown!
Through this program, City of Germantown residents will be able to schedule a time to bring stray or unowned cats to the Humane Society of Greater Dayton's main shelter at 1661 Nicholas Road in Dayton. For the safety of the cats and the people handling them, all cats must be brought to the shelter in a humane trap. Cats not in traps will be turned away. If you do not have a trap, you can rent one from the Humane Society of Greater Dayton. To schedule a time, residents can call 937-268-7387.
Once the cats are in the care of the Humane Society of Greater Dayton, they are examined to see if they have any identification. If identification is found we work to reunite the cat with their owner. If no identification is found it is considered an unowned community cat. As such, one of the veterinarians at the Humane Society of Greater Dayton will examine the cat as well as give it vaccines and a flea treatment. In addition, all cats will be spayed or neutered. During this procedure the left ear will be "tipped," which is the universal sign of a spayed or neutered community cat. Once the cat has recovered from surgery, the Humane Society of Greater Dayton, City of Germantown employees or the residents who brought us the cat, will return the altered cat back to where it was originally trapped.
By placing the cat back into the community, you are not leaving any gaps for new cats to come into your area. If we were to remove the cats completely, new cats will move into these areas and the new cats are most likely not spayed or neutered so they continue to reproduce. By placing the spayed or neutered cats back where they were trapped, they are now filling in those voids and not allowing any other stray cats to come into your neighborhood to reproduce. With time, this has proven to be a very effective and humane way to manage the cat population.
The Humane Society of Greater Dayton is a no-kill animal welfare agency that has been serving the people and pets in our community since 1902. They are the only organization in the community that helps all types of animals and works tirelessly to ensure that animals are loved and free from suffering. For more information, visit www.hsdayton.org.