Germantown has two parks, which are maintained by the revenue generated by a one-half mill parks and recreation levy, in addition to several local recreation activities.
Veterans Memorial Park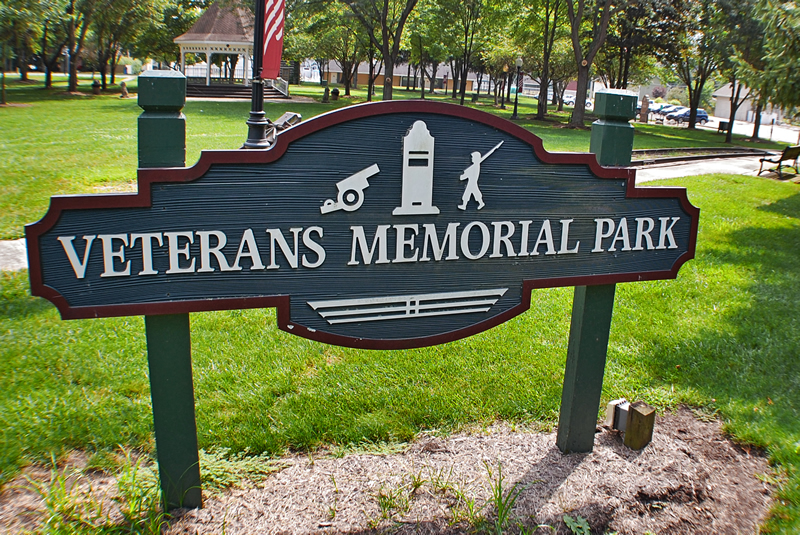 Veterans Memorial Park is located next to the Municipal Building at the corner of Walnut and Warren Streets in downtown Germantown. This is a passive recreation park which contains a gazebo, a railroad depot, a railroad caboose, a toll house, a shelter house, playground equipment, a lighted basketball court and a swimming pool. The park is the center of many social events within the township and municipality including:
Memorial Day Program
Fourth of July Celebration
Antique Fire Apparatus Show
Founder's Day Antique Show
Pretzel Festival
Halloween Costume Contest
Christmas in the Park
Kercher Community Park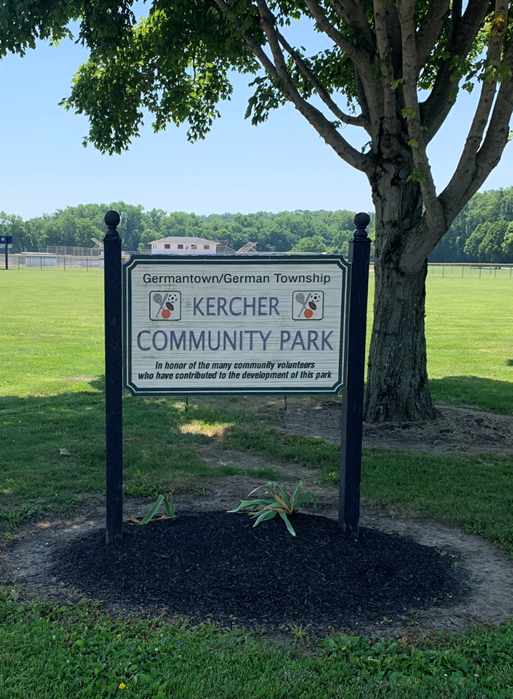 Kercher Park is situated on the Southwest edge of town on Astoria Road, this park has the facilities for little league baseball, softball, soccer, pee wee football, tennis and basketball.
The park also features access to the Twin Creek Bike/Walking Path, picnic shleters, and playground equipment. Various organizations operate programs for youth and adults sports activities from this facility throughout the year.
Weber Sports Complex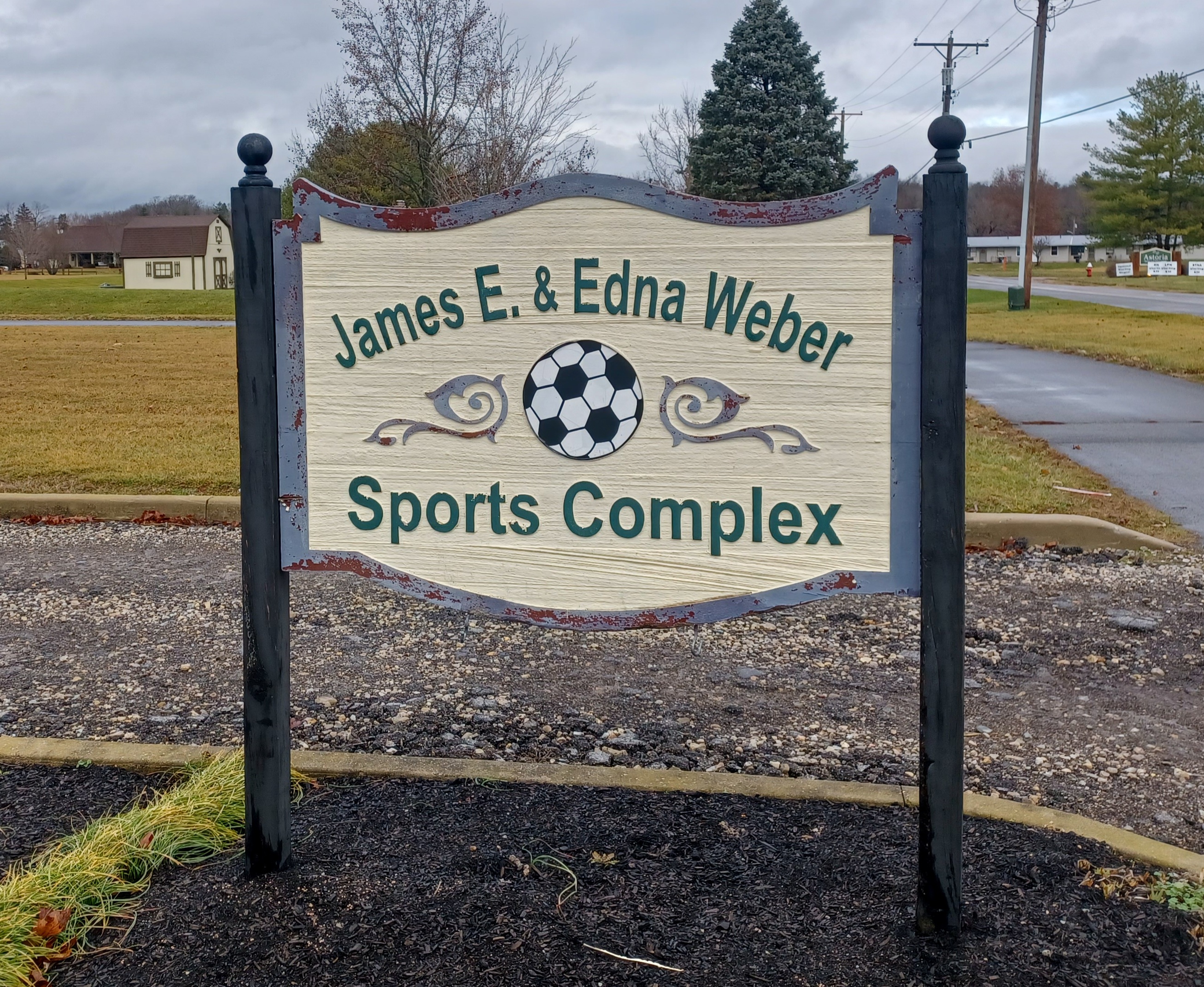 A 39-acre soccer complex on the west side of Astoria Road, across from Kercher Park. The park also features access to the Twin Creek Bike/Walking Path. The complex also features a picnic shelter, restrooms, and a playground.
Hillcrest Park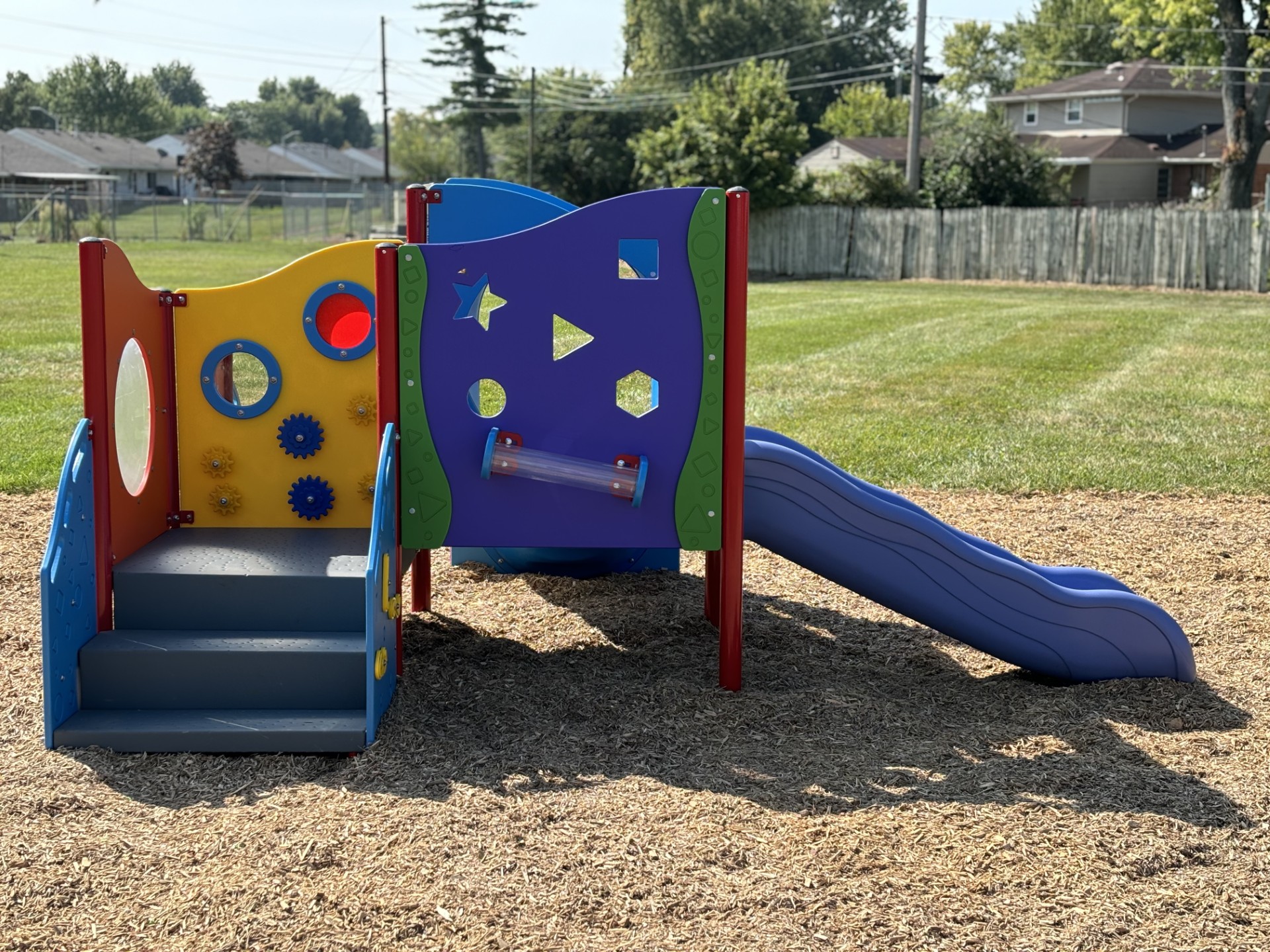 Features a renovated shelter between Hillcrest Road, Market Street, and McCall Road.
Germantown Aquatic Center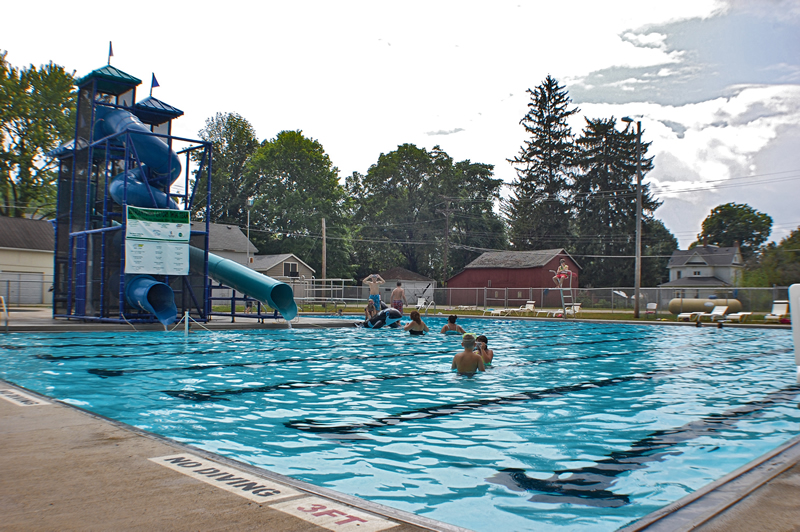 Situated in the heart of town in Veterans Memorial Park, the Germantown Aquatic Center opens on Memorial Day weekend and is open daily, June through August. the facility offers an Olympic-size pool, a diving board area, two water slides, a zero-entry wading pool for small children, and a concession stand.
The pool is also available for after-hours parties and offers organized swim lessons. For more information call (937) 855-7255 or (937) 855-7667. The Aquatic Center will be open Monday through Sunday from 12pm-7pm.
Our hours may fluctuate at the beginning of the summer as well as due to storms, so please check the City of Germantown Facebook page for updates. Pool passes are mailed out to members; you may still check in to the pool prior to receiving yours by giving your first and last name as you will already be in the system.
Aquatic Center Admission Prices
Purchase Aquatic Center Passes Online
Pool Rental Rules and Regulations
Germantown Dam and Reserve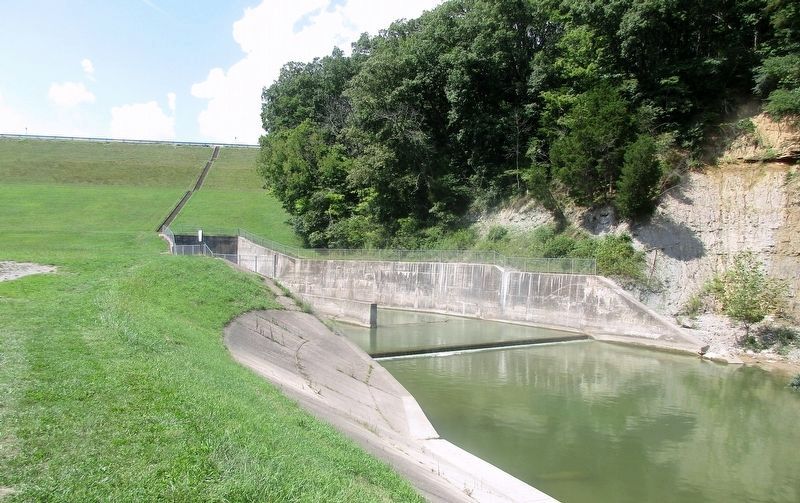 Germantown Dam and Reserve in German Township is located just west of town. The dam is part of the Miami Conservancy District, a regional flood control authority.
The park, containing more than 1,400 acres, is operated by Montgomery County Five Rivers Metro Parks and contains woodland trails, picnic areas with shelters, a nature center, and designated areas for fishing, sledding, and skiing.
Twin Creek Metropark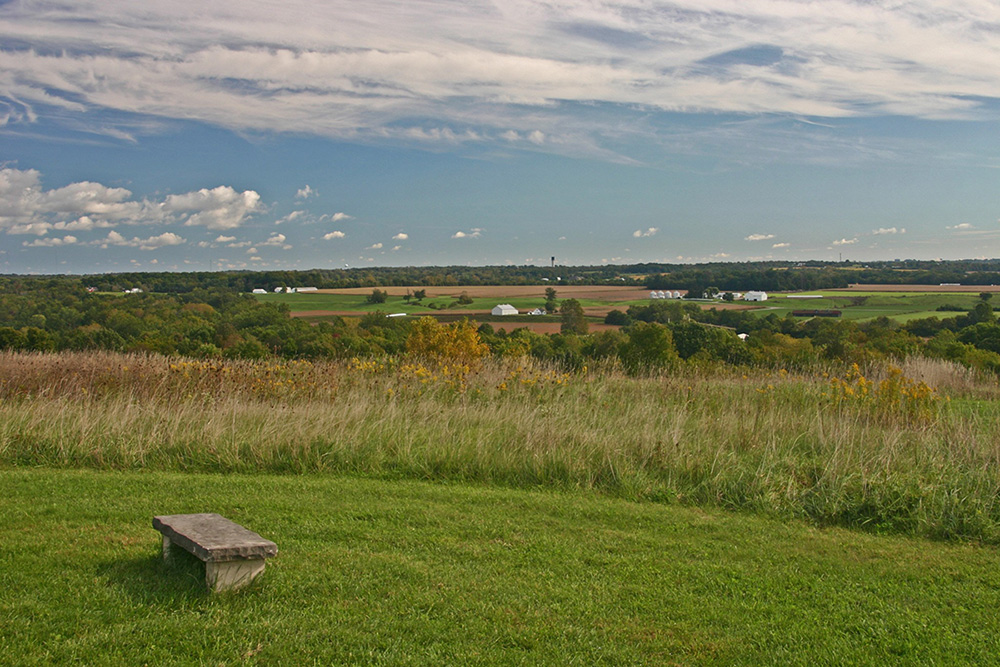 The Twin Creek Metro Park in German Township is located just south of town off of Eby Road. This 688-acre park is operated by Montgomery County Five Rivers Metro Parks. It contains bridle and hiking trails, and areas for cross-country skiing, fishing and picnicking.
Twin Creek Disc Golf Course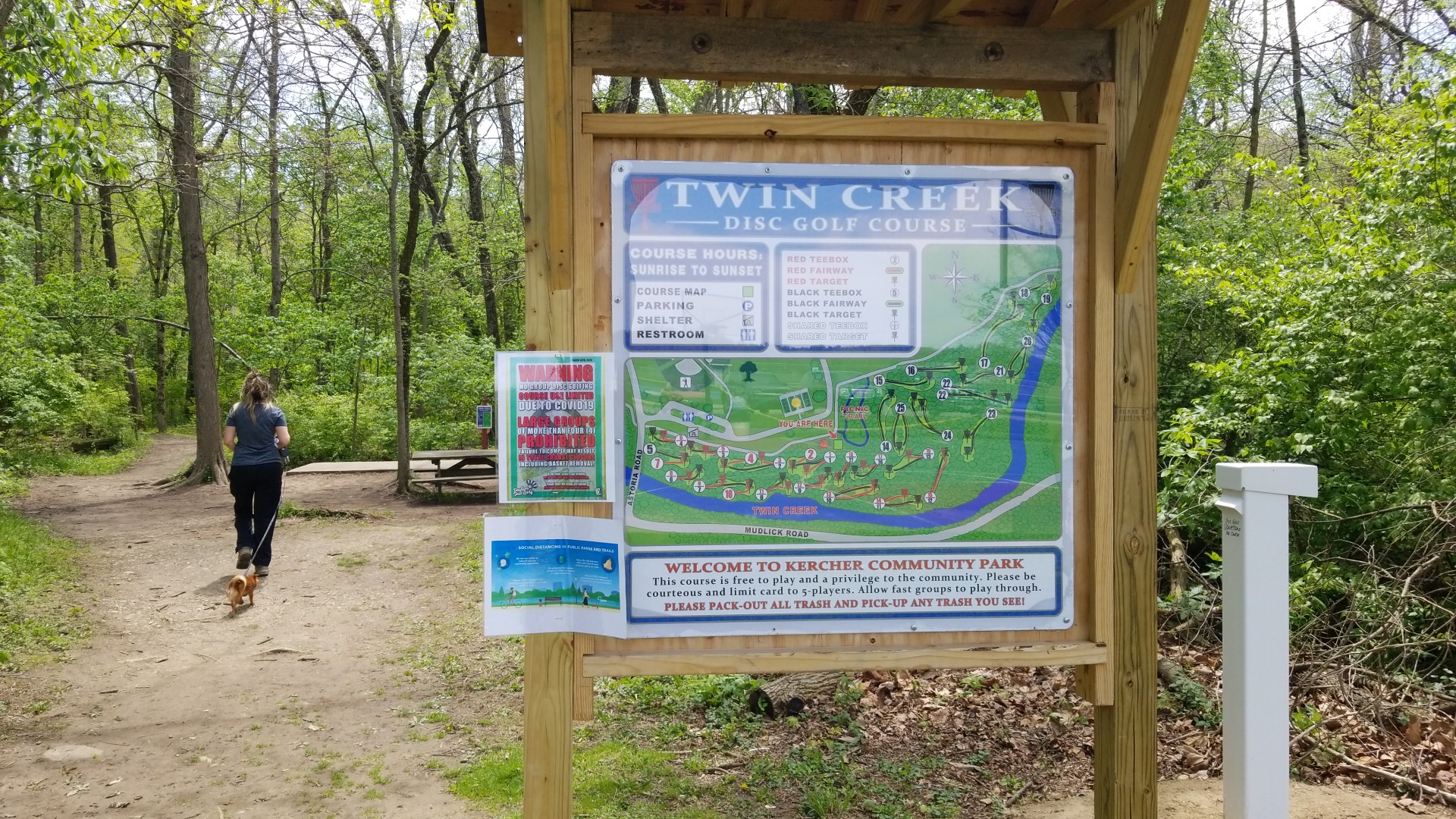 Established in 2007 and located at Kercher Park, this technical wooded course is in a beautiful park setting with mature trees and is next to the cleanest creek in the Miami Valley.
The first 7 holes and the last 6 holes are fairly short. The middle 5 holes are longer.
Be Earth-conscious and don't litter.
Course Landscape / Terrain: Mostly Flat & Heavily Wooded
Holes: 18
Length: 1623 ft.
Par: 54
Tee Type: Concrete
Hole Type: DISCatcher
The Bike / Hike Trail
This trail along Twin Creek begins at the south end of Main Street and runs 1.75 miles to St. Rt. 725 west of town. Along the trail is a converted tobacco barn shelter and other historical Germantown landmarks.
Historical Walk / Bike Tour
This 2.7 mile tour guides participants to 31 historic buildings and landmarks located throughout Germantown. Pamphlets are available on five sign posts along the tour route.