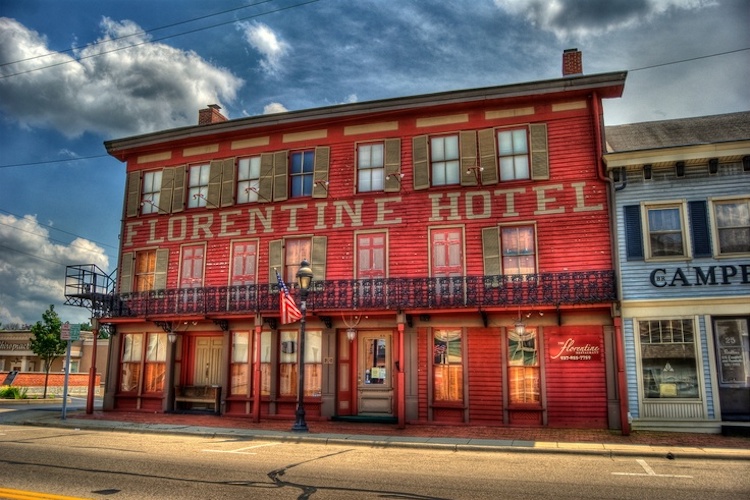 Germantown, Ohio, located 15 miles Southwest of Dayton, is nestled in the picturesque Twin Creek Valley. The Municipality is part of German Township, which was established in 1803 and was one of the four original townships in Montgomery County when Ohio became a state.
The Municipality itself was permanently established in 1804 by German-speaking settlers from Berks County, Pennsylvania, with only one member, Philip Gunckel, the groupss leader, able to communicate in English. Recognized as the founder of Germantown, it was he who chose the site for a grist mill and who, in 1814, laid out the town plat that still serves as the heart of the Municipality. The Gunckel Town Plat, maintaining many of its original 19th and early 20th century buildings, has been recognized as a Historic District and has been placed on the National Register of Historic Places.
Germantown has undergone many economic changes as distilleries, as well as the cigar industry, both came and went. In 1847 the Mudlick Distillery was established and, with an output of 30 barrels of whiskey a day, was considered the largest in the country for many years. At one time the Municipality housed up to 12 cigar warehouses and five factories, with the tobacco industry employing many residents up until the 1970ss.
At present, Germantown businesses are small and friendly, with many being owned by local citizens. The Dupps Company, also locally owned, is known world-wide as one of the largest manufacturers of meat packing and rendering equipment.